…musical director and Finger Lakes Opera artistic director Gerard Floriano paced the whole show to perfection, and the orchestra had every Donizettian detail in place.
City newspaper
expressive sensitive masterful…
Gerard Floriano is an accomplished conductor whose passions include conducting orchestral, operatic, and choral repertoire, teaching young musicians from the podium or in the classroom, and creating concert programs that engage as well as educate. As the creative force and Artistic Director of Finger Lakes Opera and Music Director of the Rochester Chamber Orchestra, Maestro Floriano has conducted performances in Prague, Barcelona, Florence, Rome and Vienna, and at Carnegie Hall and Alice Tully Hall, as well as operas in numerous venues throughout the United States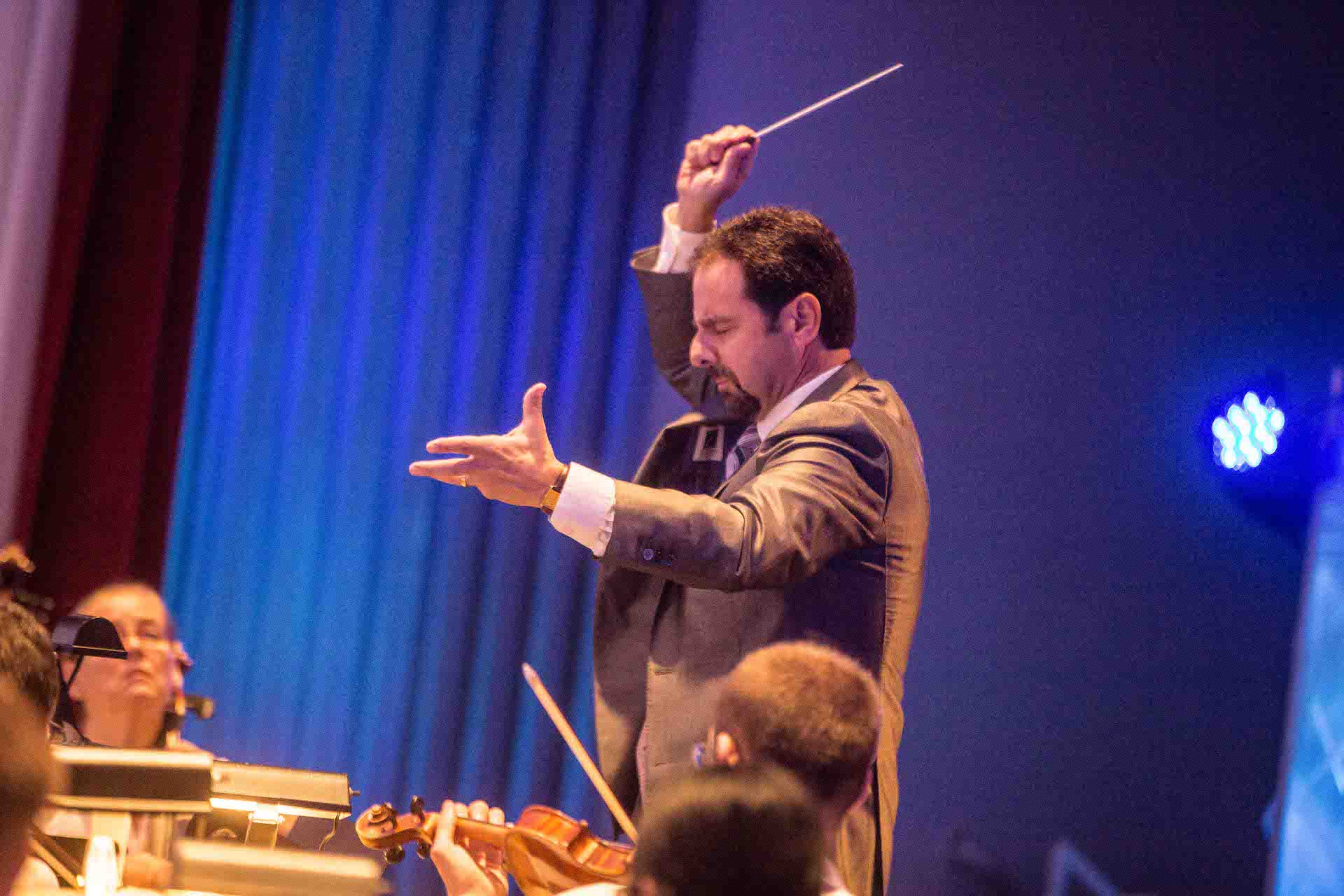 Visionary and creative force behind Finger Lakes Opera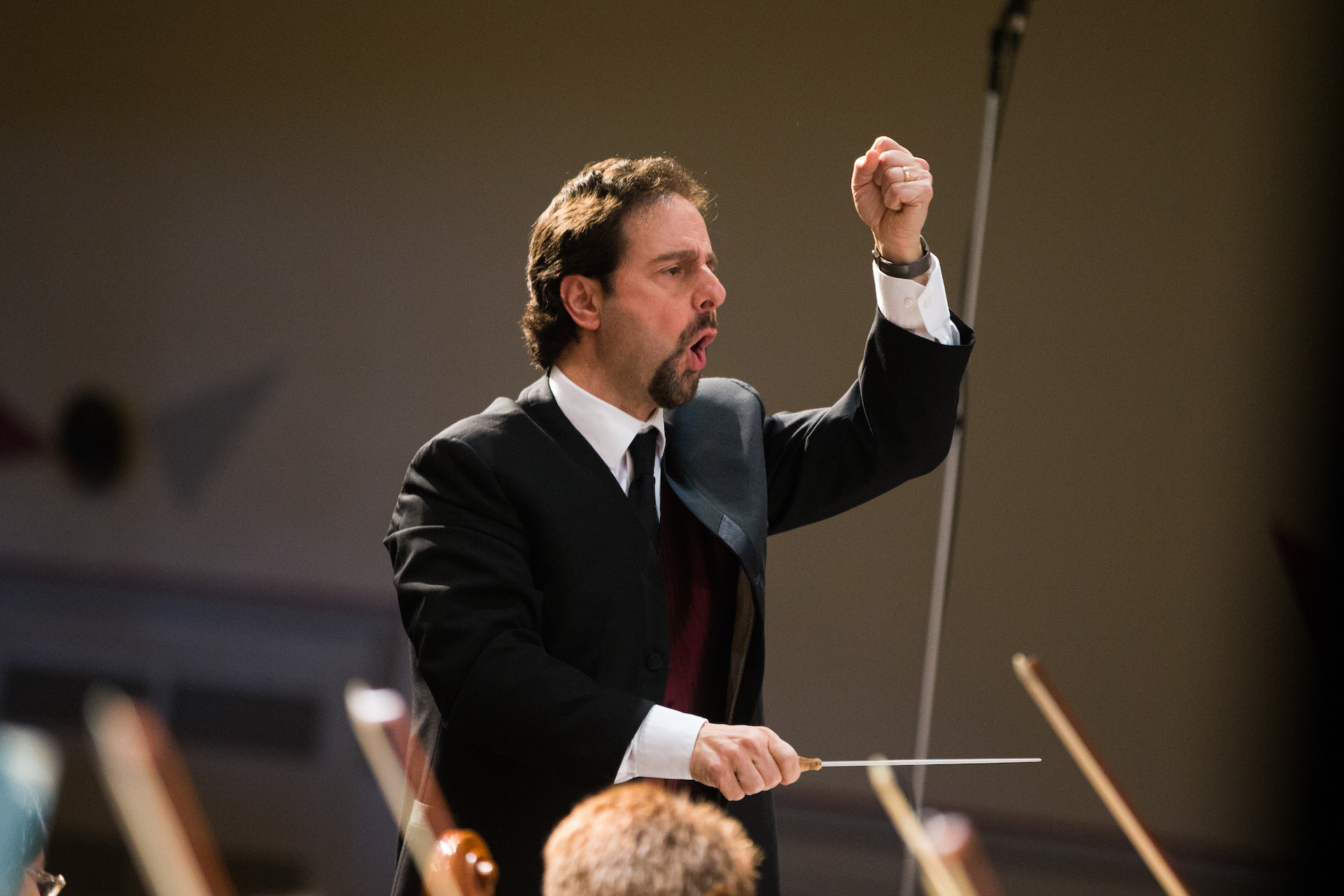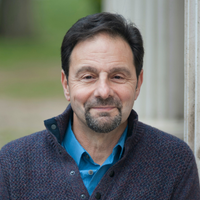 Floriano … brings forth the best performance from every singer and musician when he conducts opera.
Livingston County News